VR-Powered Legal
Presentation Training
Practice. Present. Proceed.
Sharpen your presentation skills in a highly realistic, totally immersive virtual courtroom. JUST's intuitive software makes it easy for attorneys, firms, and law students to gain valuable courtroom experience and prepare for real-world trials, arguments, and depositions.
THE NEXT BEST THING TO BEING IN THE COURTROOM
Courtroom skills are invaluable to every attorney's career. They are essential to the success of their firm and their clients. However, it can take years to gain the firsthand experience needed to hone these talents. And thanks to the current pandemic, time in the courtroom is scarcer than ever. JUST uses cutting-edge, Virtual Reality technology to compress years of trial experience into a matter of weeks.
JUST is the world's most sophisticated platform for trial presentation training. A highly realistic courtroom space truly captures the feeling of being at trial so attorneys can practice arguments, depositions, and other legal presentations under true-to-life conditions. Others can replay the performance, viewing it from the bench, jury box, witness stand, or anywhere else in the environment.
Get In Touch
When you don your JUST headset, you'll experience total immersion in what feels like an actual courtroom. You can even use whiteboards, videos, photos, demos, and other real-life tools during your presentation.
The immersive content creators at Funnel 33 collaborated with a team of legal pros to tackle an industry-wide issue: the lack of opportunities for trial experience. Together, they reimagined how attorneys could practice vital courtroom presentation skills.
VR presentation skills training is exciting and valuable, and it's also just the beginning! We are actively working toward expanding JUST into a suite of comprehensive software and content solutions for the legal industry.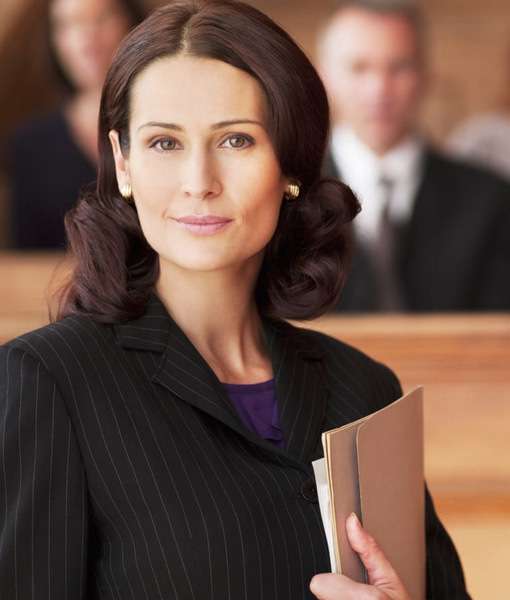 CASE STUDY
VR Legal Presentation Training
Using JUST, the attorneys of Smith Horras PA accumulated valuable trial experience in a virtual environment.
Read More
"I wish I would have had this as a young lawyer or in school!"

Steven P. Wieland

Managing Partner - Mooney Wieland
CONTACT US
to see if JUST is a good fit for your firm